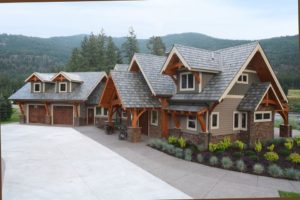 We have guided thousands of builders and homeowners to their ideal roofing systems. Whether you are building a new home or remodeling, we can help you.
We work with hundreds of commercial builders and architects, providing competitive pricing on roof systems based upon the needs of the client.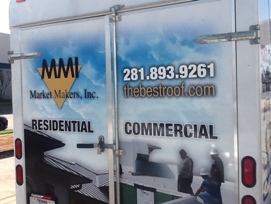 We surround ourselves with the best Manufacturers, the best Contractors and the best Distributors to ensure your roofing experience be the Best it can be.